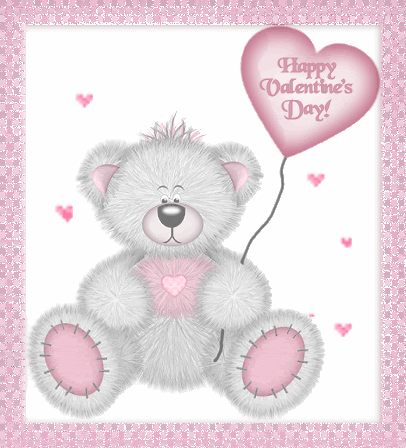 Happy Happy Valentine's Day to one and all!!!!
Mignon McLaughlin
No one can understand love who has not experienced infatuation. And no one can understand infatuation, no matter how many times he has experienced it.
Spread love today, tomorrow and forever.
Hugs to everyone and have a great love day today!